Welcome To Tredegar Town Council
On considering official guidelines, from Central Government and the NHS relating to managing the health risks associated with Covid-19, as of 18th March 2020 the Town Council offices will be closed to the public for the foreseeable future.  Operational activities are continuing and contact can be made via telephone, email or post.
Alternative office telephone number:  07434 654732
See March 2020 Latest Updates for Press release
Commercial Street Walkway to the main car park (located by Cotton's shop) will now be accessible between the hours of 9am and 5pm Monday to Saturday.
View photos from Town Council activities on Flickr
Tredegar Town Council Grant Form
Commemorative Bevan Plates £20.00 each, available to purchase from Tredegar Town Council offices or Bedwellty House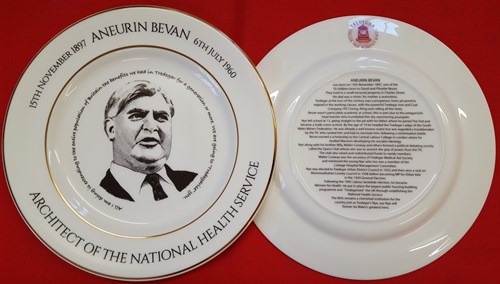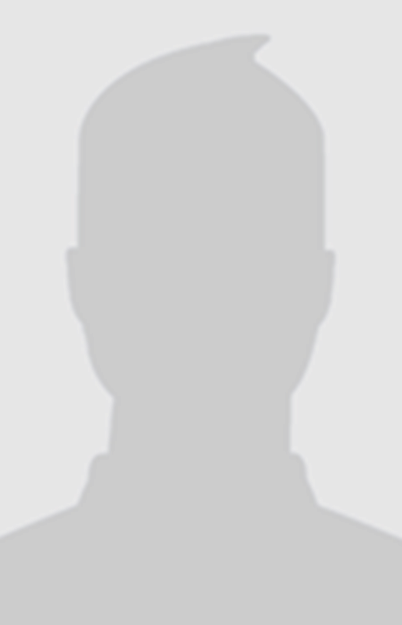 How to become a Town Councillor
Election Year for Local Government in Wales. The Election Years now run in a five year cycle with the Elections normally held in May of that year. Both Blaenau Gwent County Borough and Tredegar Town Councillors will be elected to serve for a period of five years. The previous Election Year was 2017 with the next Election Year being 2022. All Town Councillors are unpaid and receive no monetary benefits from their role.
They are required to attend the two monthly meetings of full Council - on the 1st and 3rd Wednesday of each month except during recess in August - plus any other meetings for sub-committees or outside organisations for which they may have been nominated to sit on. Blaenau Gwent County Borough Council will publish a Notice of Election for the three Town Council Wards not later then the end of March of in the Election Year.
Anyone wishing to stand in Sirhowy, Tredegar Central & West or Georgetown need first to check that they are eligible - usually this means that they are on the Electoral Register - and can get a Proposer and Seconder to sign their nomination…
Learn More