March News
Town Council Mayor
3/1/2021 11:38:09 AM
Tredegar Town Clock: Our wonderful Town Clock will be undergoing some restoration works over the next few weeks.  The work will involve the upgrading of the lights, repainting of the Clock tower and refitting of the Weather Rooster.  We are please to confirm these works will be completed by G Adams Construction Ltd and will commence tomorrow with the erection of scaffolding around the Clock.  We apologise for any disruption these works may cause and we look forward to seeing the Clock restored.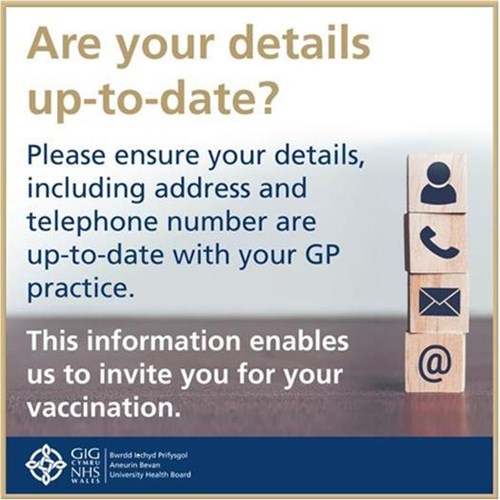 Aneurin Bevan University Health Board: Patients News Bulletin Issue 40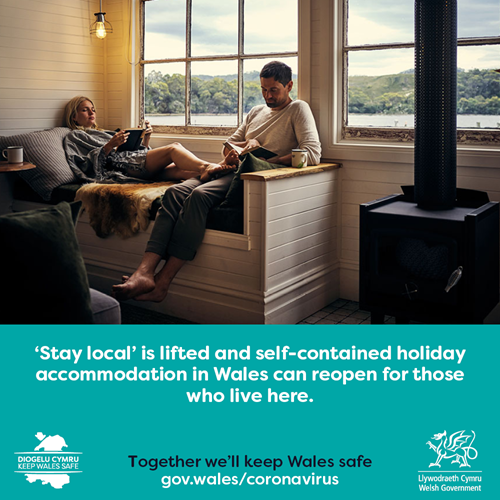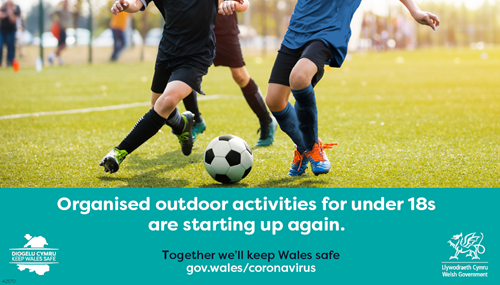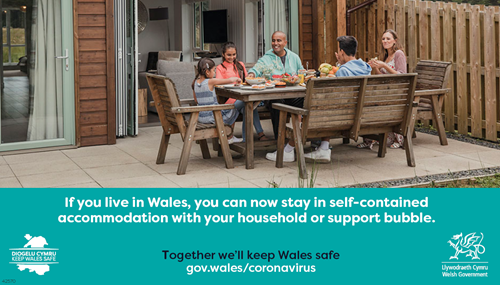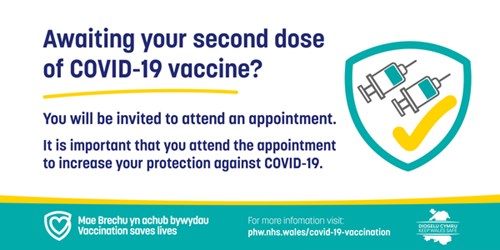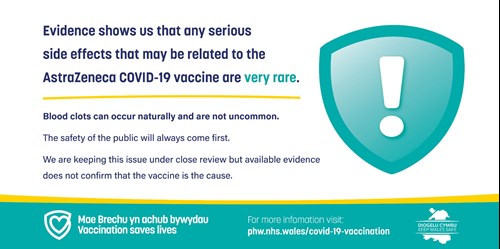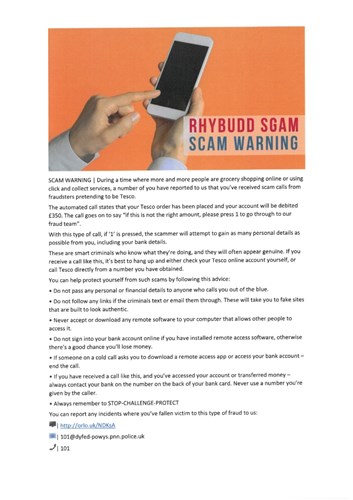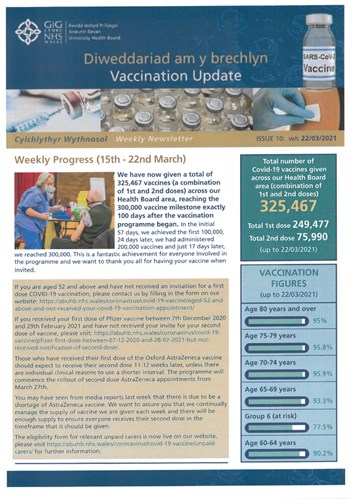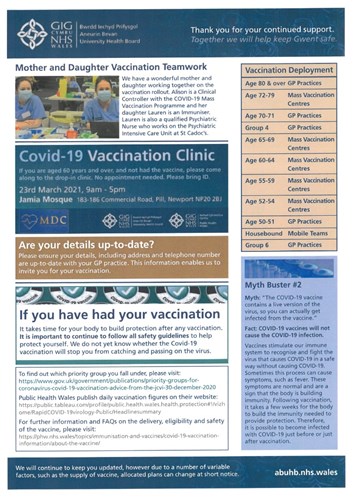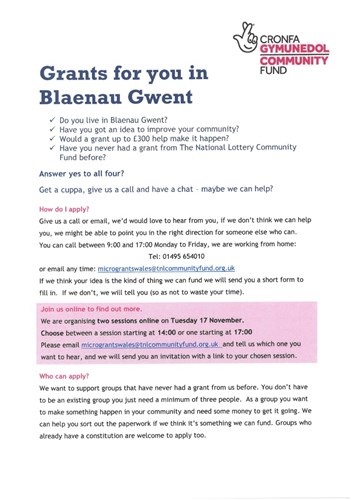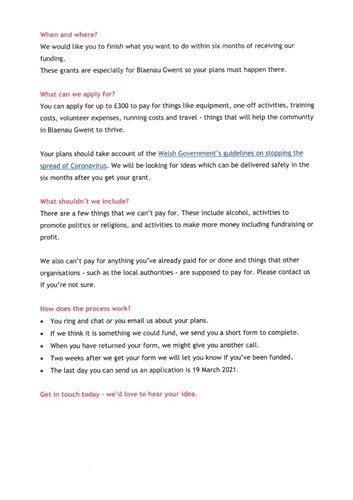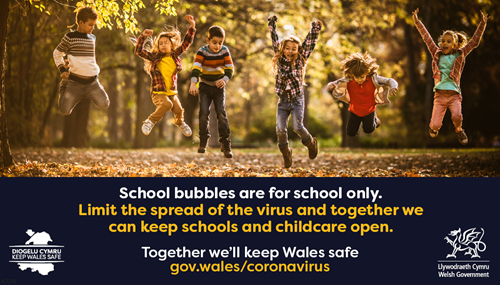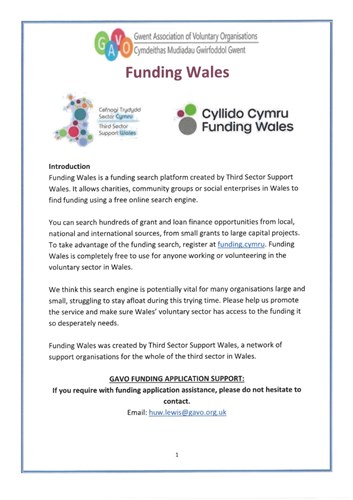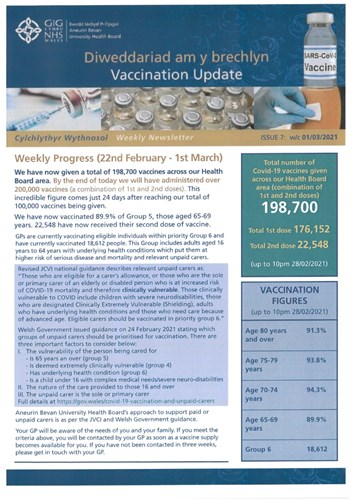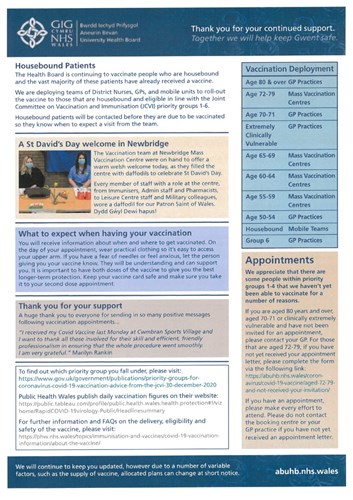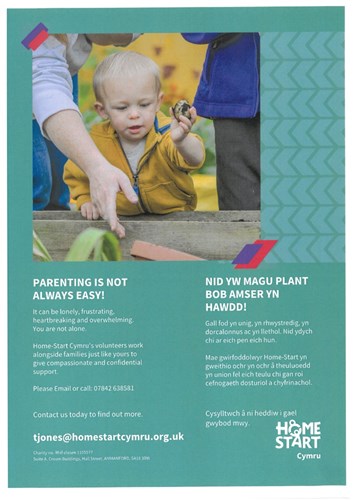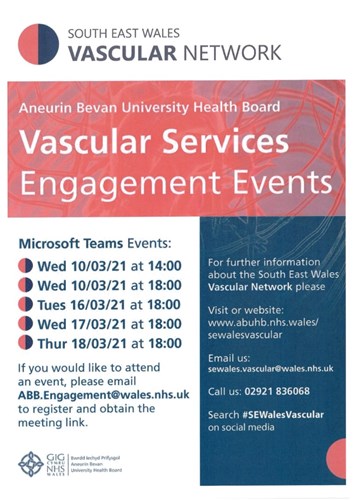 Aneurin Bevan Community Health Council (CHC) are running a live national survey asking people about their experiences of accessing care during the pandemic which can cover all aspects of care, from GP to specialists.
The CHC would be grateful if you could spare some time to complete the survey using the link below:
NHS Care during Coronavirus Emergency / Gofal y GIG yn ystod argyfwng Coronafirws (office.com)