June News
Town Council Mayor
6/1/2022 9:50:48 AM
 Published: Notice of Appointment of Date for the Exercise of Electors' Rights, Accounts for the Year Ended 31st March 2022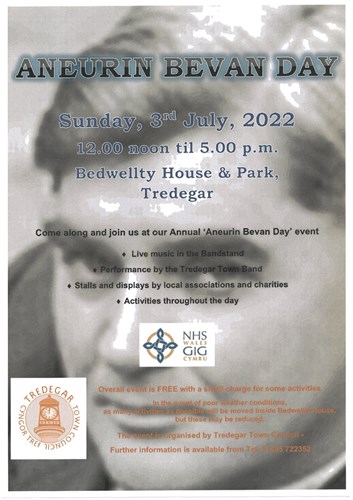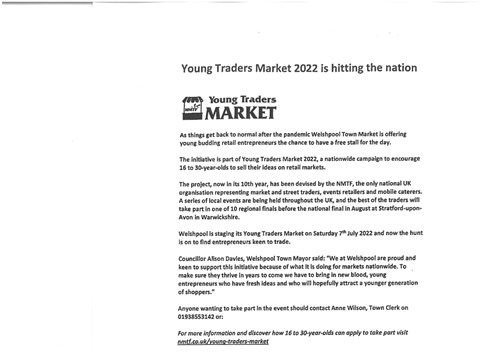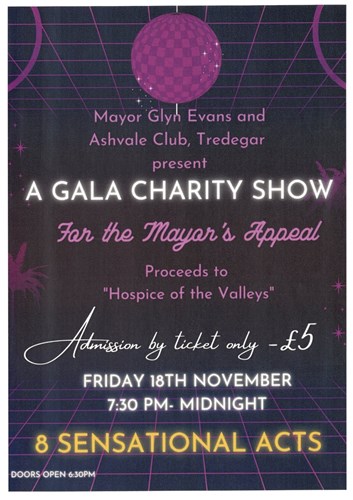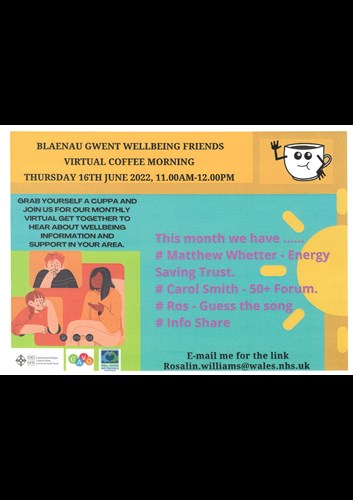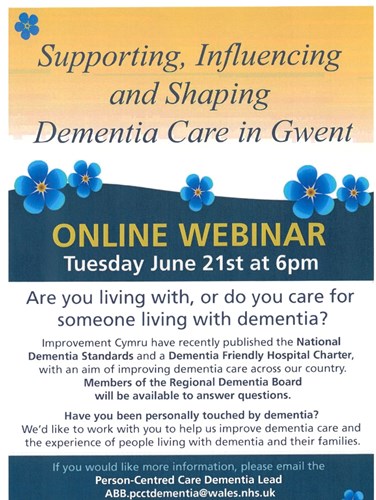 Support with the Cost of Living webpage:
We're all feeling the impact of the current rise in the cost of living. For many of us, this has become more than a cost of living rise- it's become a cost of living crisis.
No one should have to choose between heating or eating, but this is becoming the daily reality for many.
Money and mental health are often linked - worrying about money can affect your mental health, and poor mental health can make managing your money difficult. Worrying about money may lead to feelings of anxiety, stress, depression, anger.
Aneurin Bevan University Health Board wish to help in any way we can. Therefore, we have created a website page specifically set up to provide information regarding support services available in Gwent to help those who are struggling.
The new website page provides information on:
Money Problems – Help with Debt Problems, Money and Mental Health Support, Debt caused by Abuse / Control
Eating Well – Nutrition Skills for Life, The Healthy Start Scheme (Get Help to Buy Food and Milk), Local Food Banks
Support in your Area - Each Local Authority within our Health Board area has lots of support available in your local community - no matter what you need help with. Locate your Local Authority (Council) area below to find resources near you.