February News
Town Council Mayor
2/2/2021 9:49:59 AM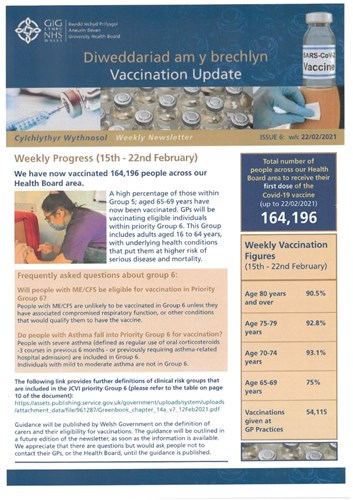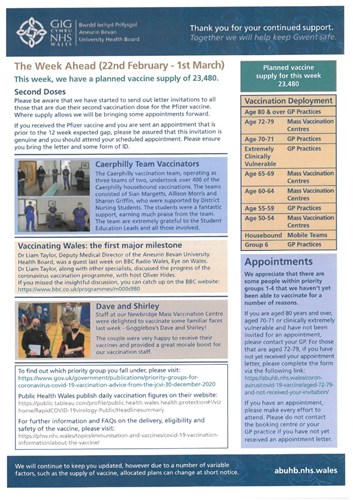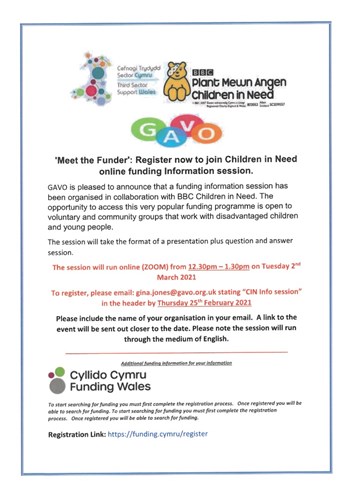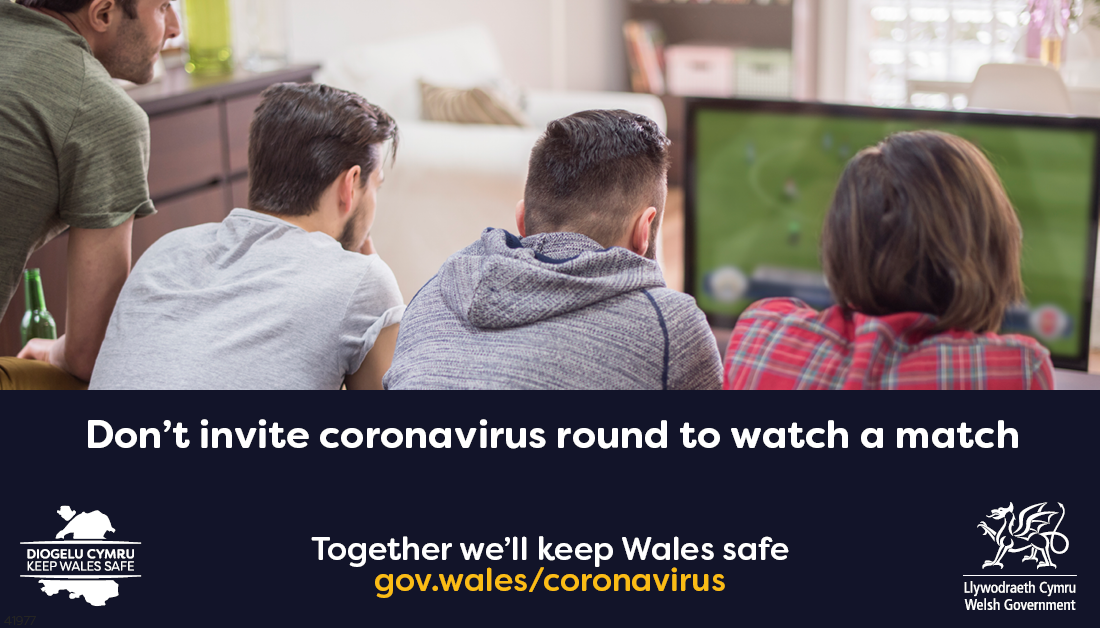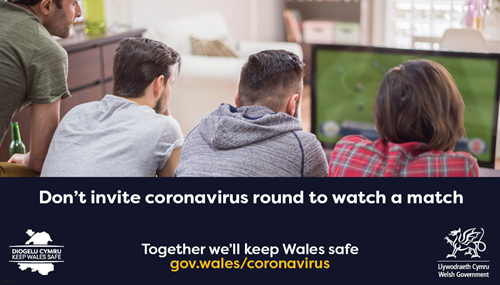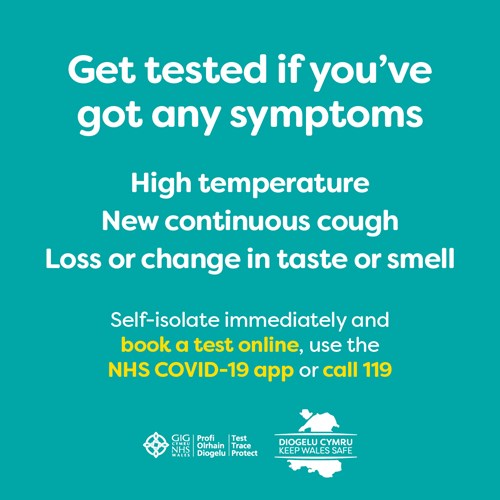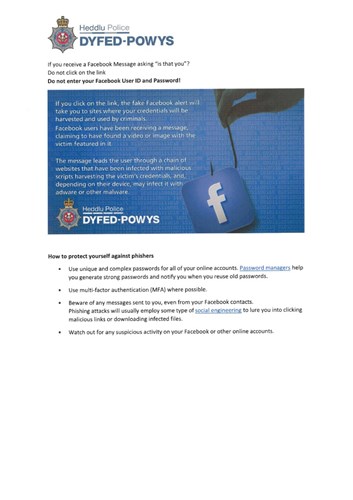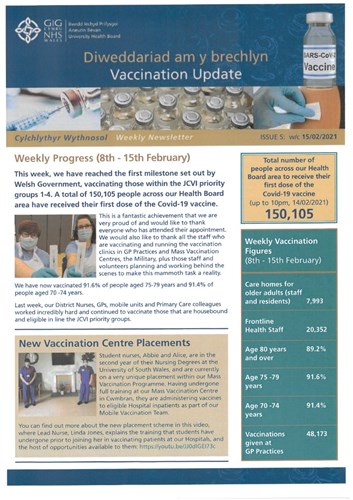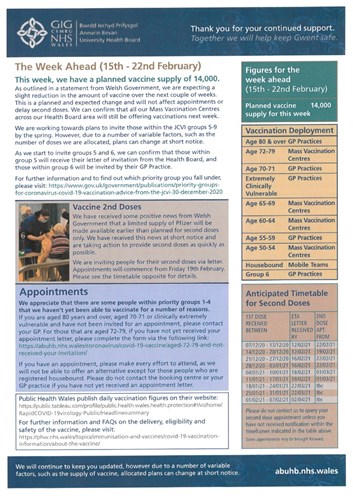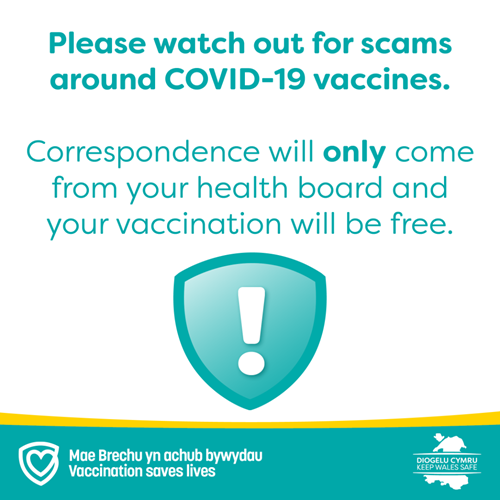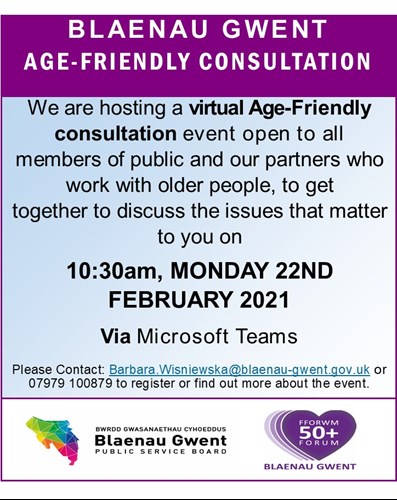 Aneurin Bevan University Health Board: Vaccination newsletter issue 4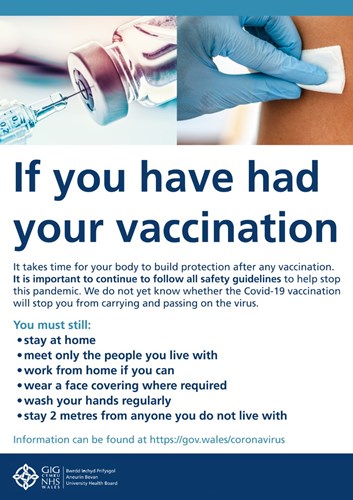 Aneurin Bevan University Health Board: Vaccination Newsletter Issue 3
Melo Cymru -
Helping you take care of your mental wellbeing
Taking care of our own mental wellbeing, and that of our loved ones has never been more important. The COVID-19 pandemic has brought many challenges and worries. We have had to develop new skills and new ways of coping. It has made us think about our own future and what is important to us; our relationships with others, and also our physical health and mental wellbeing. When we take the time to look after ourselves, we feel better. We are more able to cope with the difficulties that life throws at us and are more able to look
Melo Cymru have gathered the best available free self-help resources and put them in one place. Here you will find courses, apps, videos, audio, books and websites to further support. All resources are free and in Welsh where available. The resources will help you develop new skills that will support you when life is difficult and to help you make the best of the good times.
Visit melo.cymru to find help, local opportunities, resources and courses to ensure you can live life to the fullest.
Brecon Beacons National Park Authority - We are recruiting a new Chief Executive. 
https://www.gatenbysanderson.com/job/GSe69443/chief-executive-111
 We are looking for someone who will embrace change, make an impact and deliver our principal aims for the landscape, our communities and visitors. The Brecon Beacons National Park Authority is changing, and we would be grateful for your help in spreading the news of the recruitment throughout your network and on your social media.  #BeTheChangeBreconBeacons
The Brecon Beacons National Park is a special place – for people and for nature, and we are looking for an exceptional person to lead the Authority and make sure our National Park remains that special place for future generations.  We understand the need to change to meet the challenges of the future: in the way we relate to our partners, our ways of working and embracing our culture and communities.
Along with recruiting a new CEO, we will be phasing recruitment of other roles in the Leadership team; information will follow in early February, they too will be managed by Gatenby Sanderson.