August News
Town Council Mayor
8/3/2021 8:11:46 AM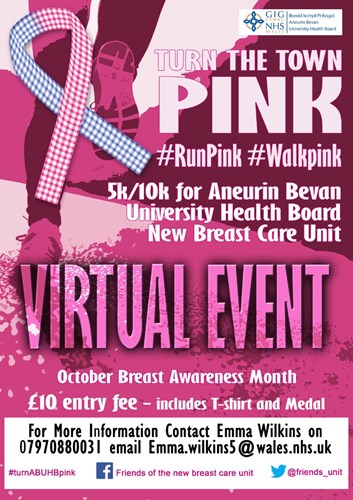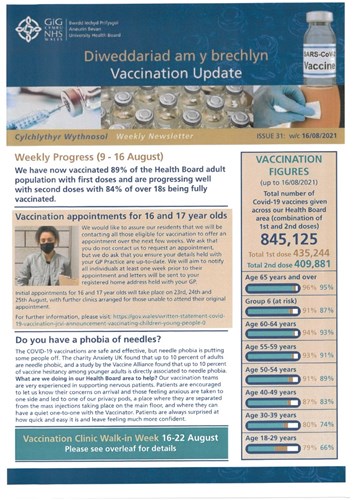 Please complete the survey below to give your views on what Gwent Police's priorities should be.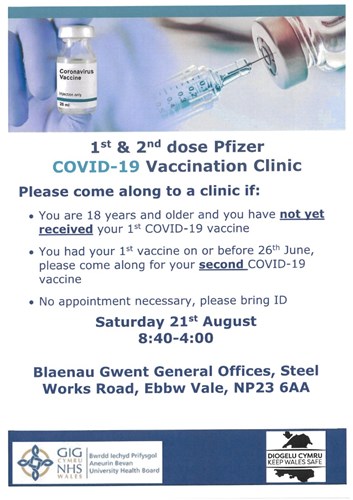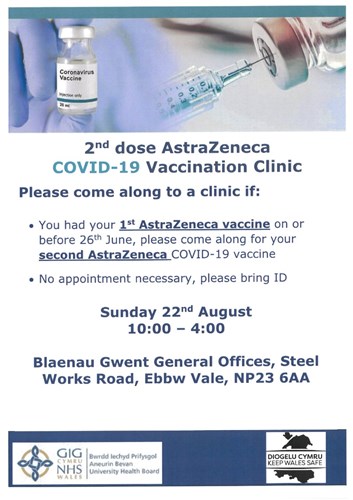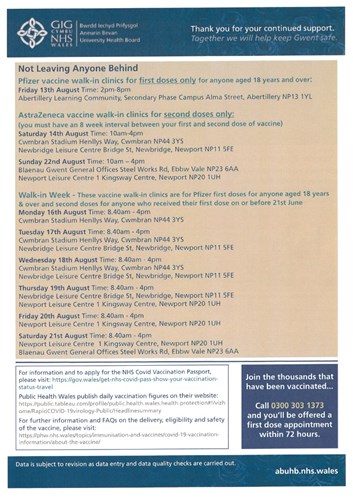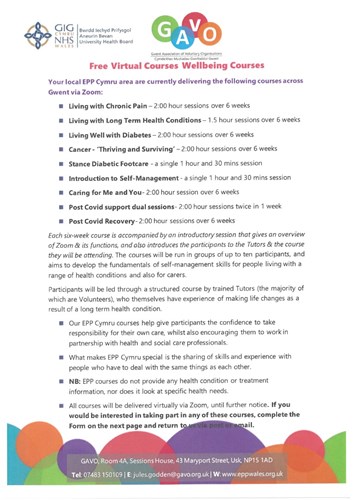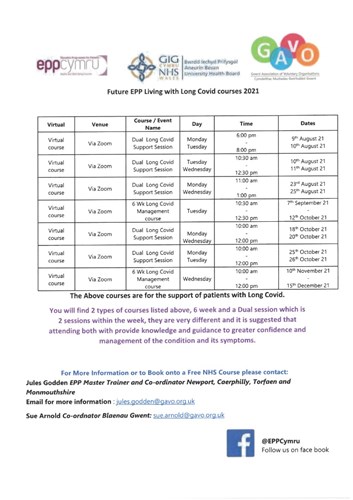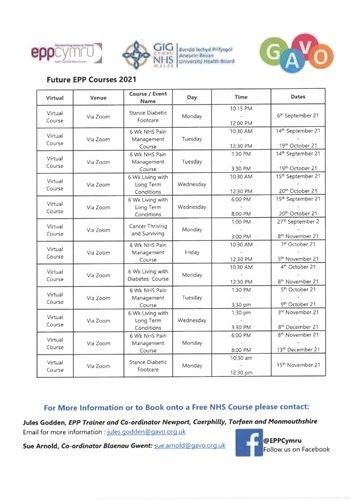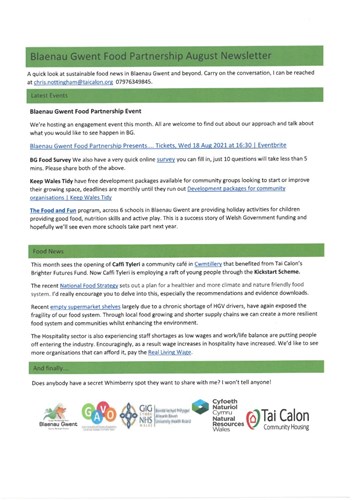 Aneurin Bevan University Health Board: Spotlight on.....Heart Health newsletter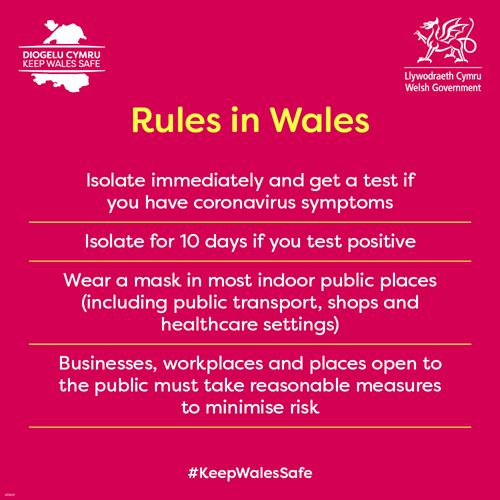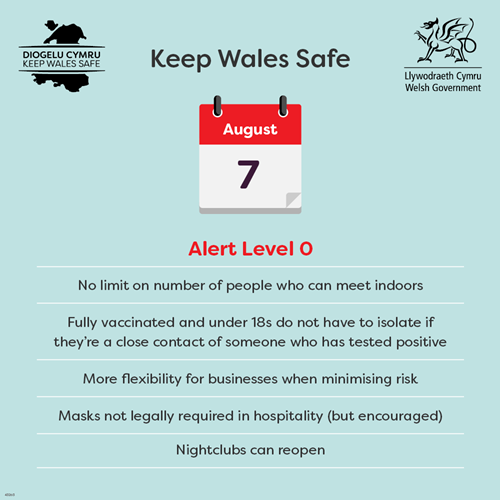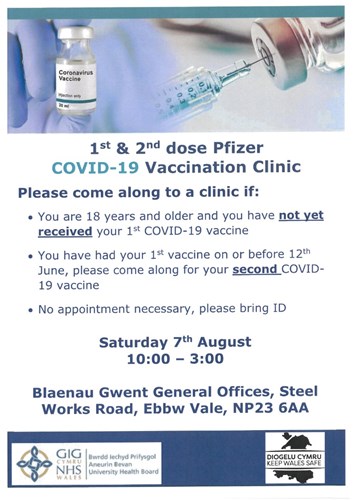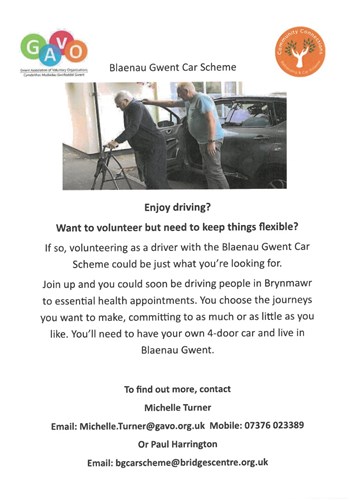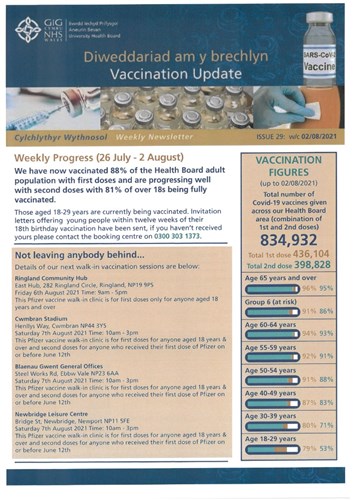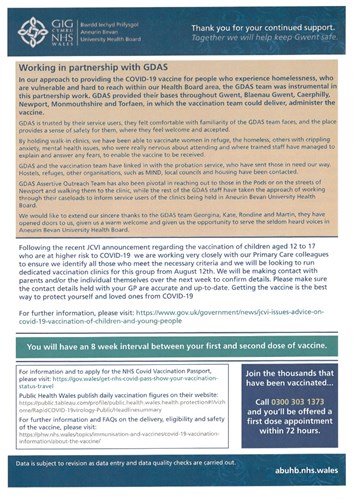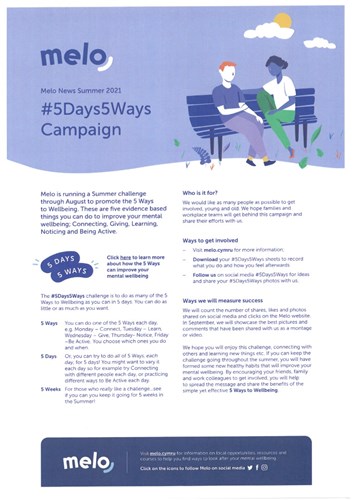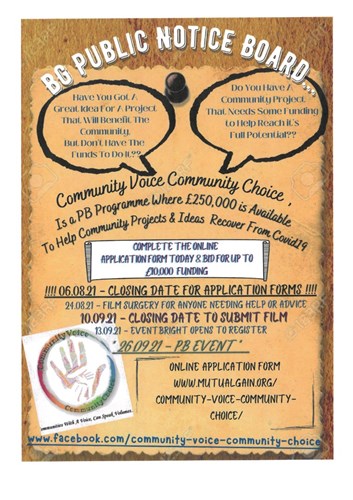 NOTICE OF APPOINTMENT OF DATE FOR THE EXERCISE OF ELECTORS' RIGHTS
Under the Public Audit (Wales) Act 2004
Accounts and Audit (Wales) Regulations 2014 (SI2014/337) 
Tredegar Town Council
ACCOUNTS FOR THE YEAR ENDED 31 MARCH 2021 
1. Date of announcement: 8th July 2021.
2. Each year the body's annual accounts are audited by the Auditor General for Wales. Prior to this date, any interested person has the opportunity to inspect and make copies of the annual accounts and all books, deeds, contracts, bills, vouchers and receipts etc relating to them for 20 working days on reasonable notice.  For the year ended 31st March 2021, these documents will be available on reasonable notice on application to:
                              Name                                                      Annette Edwards
                              Position in Body                                 R.F.O.
                              Address                                                  Tredegar Town Council
                                                                                                Bedwellty House & Park
                                                                                               Tredegar
                                                                                               Gwent  NP22 3XN
                              Phone Number                                   01495 722352
between the hours of 9am and 1.30pm on Mondays to Fridays (excluding public holidays).
                              Commencing on                                   20th August 2021
                              and ending on                                      17th September 2021.
3. From 20th September 2021 until the audit has been completed, Local Government Electors and their representatives also have:
the right to question the Auditor General about the accounts.
the right to attend before the Auditor General and make objections to the accounts or any item in them.  Written notice of an objection must first be given to the Auditor General.  A copy of the written notice must also be given to the Council. 
The Auditor General can be contacted via:
Community Councils Audits
Audit Wales
24 Cathedral Road
Cardiff
CF11 9LJ
4. The audit is being conducted under the provisions of the Public Audit (Wales) Act 2004, the Accounts and Audit (Wales) Regulations 2014 and the Auditor General for Wales' Code of Audit