April News
Town Council Mayor
4/1/2021 9:47:51 AM
Blaenau Gwent Wellbeing Champion Newsletter
:
5th Edition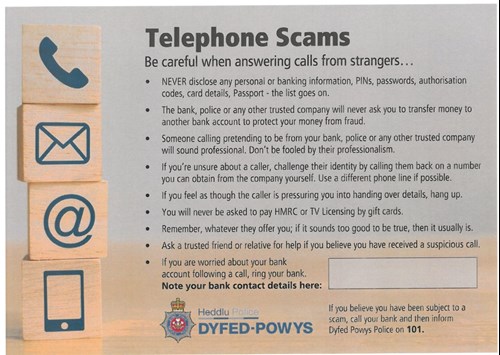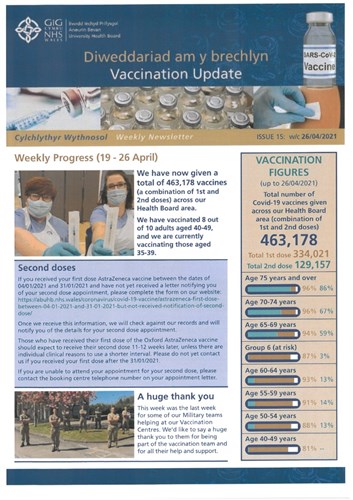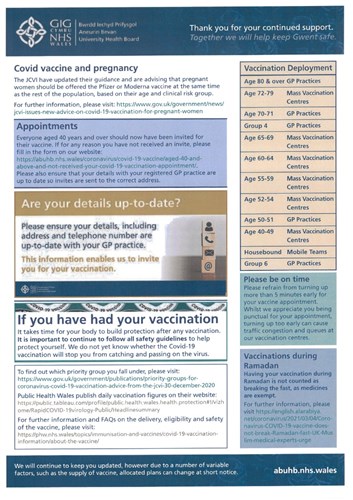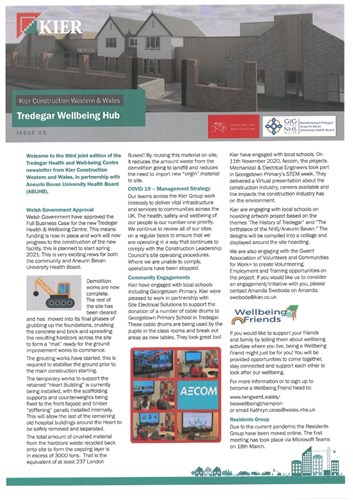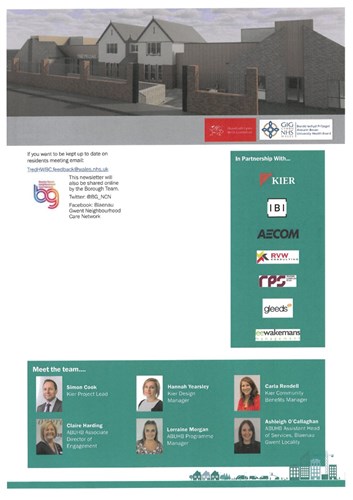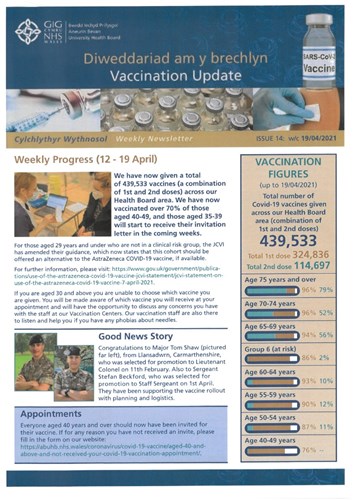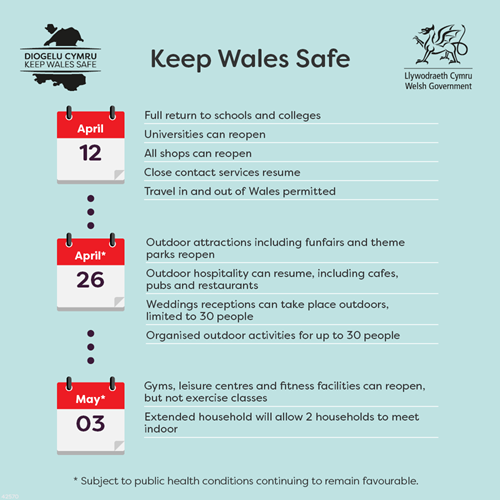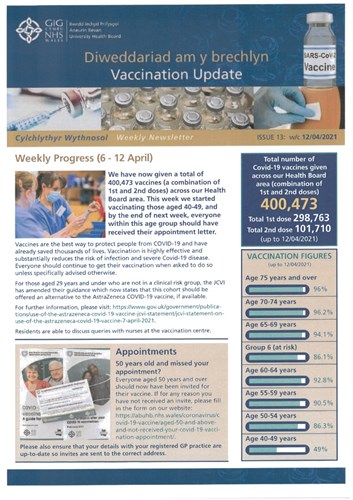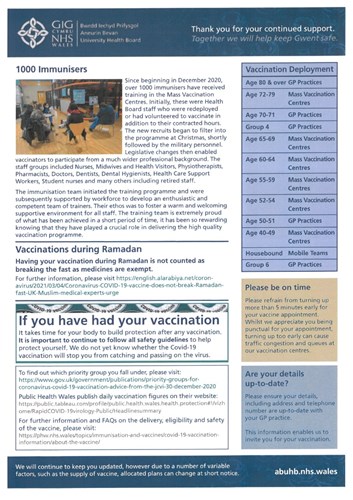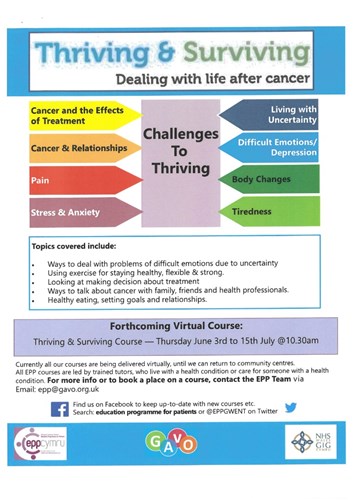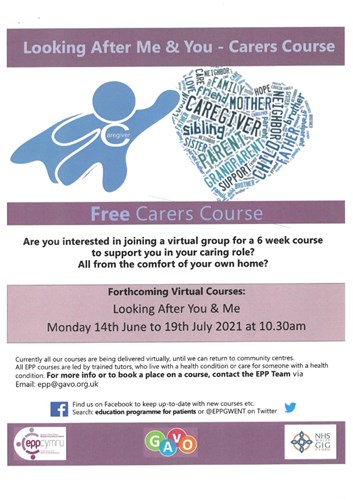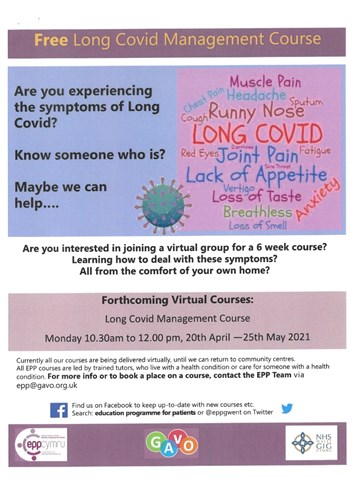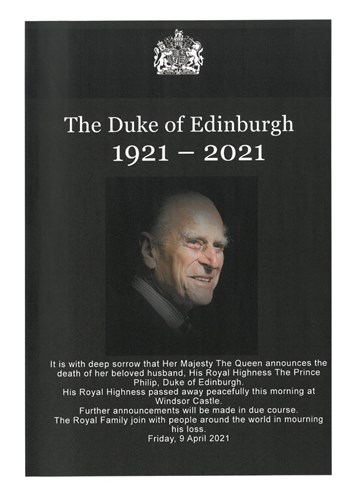 Musculoskeletal Focus Group: Aneurin Bevan University Health Board is looking at providing a

 

musculoskeletal website

 

to help the citizens of Gwent with any muscle, joint or bone problem they may be experiencing.
There are plenty of websites on Google for example, (other search engines are available) where information can be found but we would much rather have our own website containing trusted information that is part of our community.
The information on the website can be general information on self-help ideas for muscle, joint or bone problems but can also be specific information about what is available to help in local areas.
For the website to be a beneficial resource we would value your help in terms of any ideas you may have about what you think a website of this type needs and how it should work.

 

Would you be interested in being part of a Focus Group during April 2021?  If so please let the ABUHB Engagement Team know by emailing:

 

abb.engagement@wales.nhs.uk

 

and we will contact you with an invitation to join the virtual focus group (via MS Teams) which is taking place on Monday 19th

 

April from 2pm – 4pm.